Boxing

A Heavyweight Boxing Legend:

Chuck "The Real Rocky" Wepner's

Official Web Site.

When a young, impressionable and 
unknown
Philadelphia resident-- 
Sylvester Stallone 
-- saw the Wepner/Ali fight he was instantly inspired to write the blockbuster movie screenplay, Rocky.
Chuck goes 15 rounds with Ali in 1975.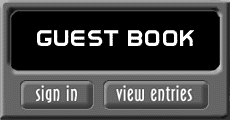 Email for inspirational, revealing and motivational speaking engagements, or collectors items/autographs (like the first color photo above autographed by Chuck Wepner.